Explore the Landes
Immerse yourself in the Landes, a region that promises a plethora of discoveries and wonders. Whether you are an unconditional nature lover, a history buff or a gourmet in search of the flavours of the land, visiting the Landes offers an enriching and unforgettable experience.
Exceptional sites to visit in the Landes
The Landes is full of unforgettable places that are worth a visit. Start your journey with the Landes de Gascogne Regional Nature Park, a green sanctuary that invites you to serenity. Explore its trails on foot or by bike, and immerse yourself in its unspoilt natural setting. Extend the experience by exploring the beaches of the Landes coast, these endless stretches of fine sand bordered by majestic dunes and maritime pines.
For history and architecture enthusiasts, Mont-de-Marsan is a must-see . Stroll through its cobbled streets, admire its half-timbered houses and visit its museums, such as the Musée Despiau-Wlérick, which houses an impressive collection of French sculptures.

The must-do activities to do in the Landes
---
Tourism in the Landes is not just about contemplation, it is also a thrilling adventure dotted with a variety of activities.
Thrill-seekers can take on the waves of the Atlantic Ocean with a surfboard, while lovers of tranquility can opt for a freshwater or sea fishing trip.
For epicureans, the Landes offers a unique gastronomic richness. Visit local farms, learn about the foie gras making process , and taste the famous Landes pastis.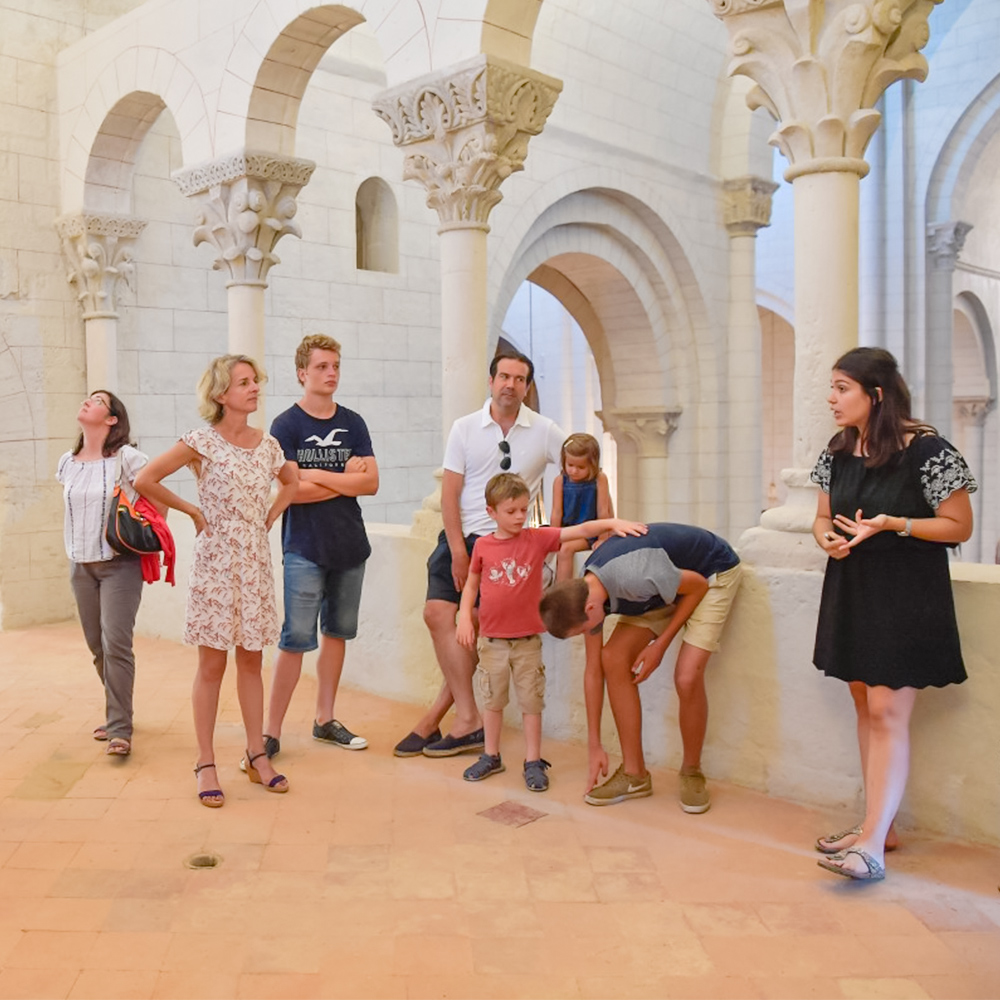 Hidden treasures to discover in the Landes
Finally, to discover the Landes is to dive into the heart of its rich history and its vibrant culture of authenticity. The Musée de la Chalosse in Montfort-en-Chalosse transports you to the rural life of the Landes in the nineteenth century, with a reconstruction of the traditional habitat and period workshops.
The Crypt of Saint-Girons in Hagetmau, a jewel of Romanesque art, offers a journey back in time to the Middle Ages.
And don't forget the Courant d'Huchet nature reserve, often compared to the "little Amazon of the Landes", where you can sail by boat to discover its exceptional fauna and flora.
With its rich heritage, enchanting landscapes and vibrant culture, the Landes is an ideal destination for those looking for escape and discovery, whatever the season.
Also visit the city of Thiers, the capital of French cutlery. Holidays with children to discover gastronomy and heritage!
Discover our swimming pool, the river and our entertainment:
---